Founded in 1996 Ic! brille, now known as ic! berlin, is a German company that designs high-end luxurious eyewear, handcrafted in Berlin.  Ic! berlin has won numerous awards for their ground- breaking innovative technology, revolutionizing the eyewear industry with their feather light screwless eyewear. 
It all begun with Ralph Anderl,  who partnered with Philipp Haffmans and Harald Gottschling.  to begin the process of creating their screwless sheet metal eyewear.  Having no optical background, business education or experience it was challenging to compete with a completely raw perspective.
Each partner played an important role in the launch of ic! berlin.  Philipp Haffmans and Harald Gottschling focused on the design and production of ic! berlin, while Ralph Anderl took control of finance, distribution and organization.  The trio shortly learned the trials and tribulations of enforcing a new eyewear fashion to the industry.
In 1996 ic! berlin created their very first pair of screwless sunglasses named "Jack".  Jack was designed from a single sheet of aluminum, weighing 20 grams and put together with a first of its kind screwless hinge, which changed the perception of glasses.
Anderl was determined to showcase their creative vision.  He rode his bike all over Berlin.  He had to sew extra pockets into his jacket to be able to reach out to all the potential clients.   The same strategy was repeated in 97' at the Optika optical fair in Cologne and the following year at Mido in Milan since the trio was unable to secure a stand.  Anderl would walk around the exhibition centre wearing a trench coat full of ic! berlin samples.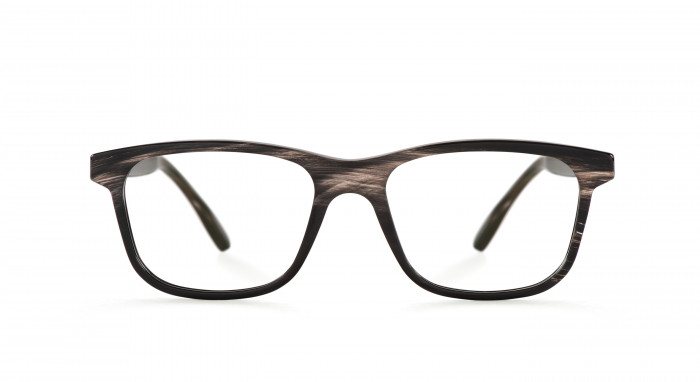 After their second debut held in Milan, ic! berlin created a great deal of buzz in the eyewear industry and was officially given a small stand to showcase their work of art in Silmo, Paris.  It was there where they won the prestigious Silmo D'Or.  It was their first of three wins at Silmo (1998, 2008, 2011). Since then, ic! berlin went onto winning award after award for their product designs and technological achievements.
In 2003 the trio had decided to pursue different paths and separated.  Anderl remained at ic! berlin as the sole managing director.  After Anderl took control of ic! berlin, he was up for another challenge.  Anderl had decided to expand from eyewear fashion to launching a line of jeans, which he had collaborated on with other renowned fashion designers and fashion labels.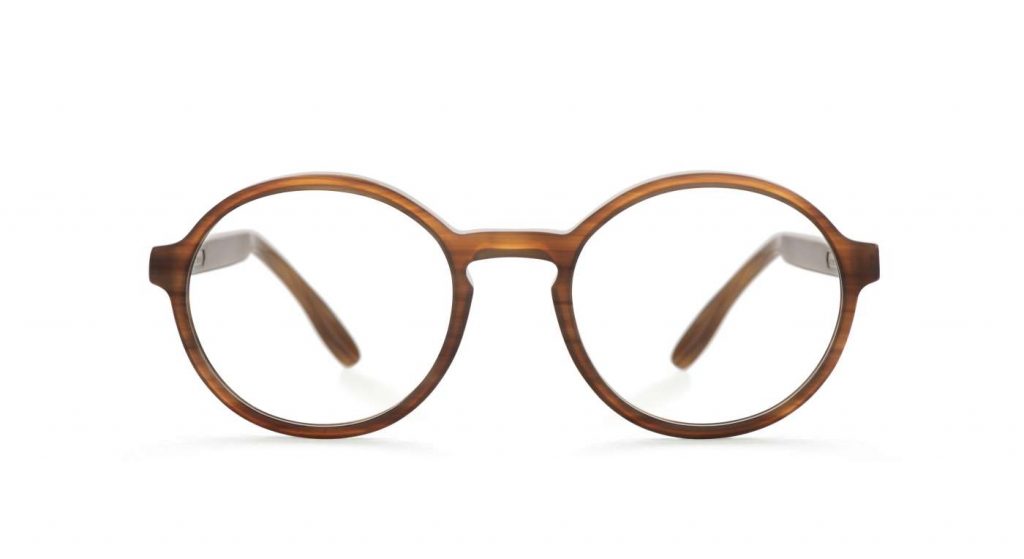 Ic! berlin eyewear is a luxury brand which is hand-finished piece by piece in order to eliminate unnecessary gaps between design, production and distribution.  Ic! berlin frames are designed from 0.5mm thick stainless spring steel sheet metal with a patented hinge design.  In doing so, this eliminates the use of any screws, welds, or glue in the construction of their designs.  No specialized tools are required to dismantle and re-build an ic! berlin frame and can be reconstructed in seconds.
Anderl had mastered the technique in designing an exceptional screwless eyewear with incomparable materials.  Every aspect of the frame have been well constructed.  One unique aspect of the frame design are the straight back temples.  This sleek and sophisticated look is designed for comfort.  By doing so, it allows for rubberized temple tips to grip the sides of your head which reliefs any discomfort or pressure points behind the ears.  Ic! berlin acetate frames are complimented with the highest grade of organic cotton acetate to ensure the plastic can maintain well with the steel.
Today ic! berlin eyewear are sold in more than 60 countries worldwide and has over 180 employees.  Ic! berlin had moved to a larger facility in the Marzahn-Hellersdorf district of Berlin.  This is where every aspect of the business is conducted.  The design, production, sales, marketing, dispatch and service are all completed under the same roof, which makes for more efficient productivity.
Ic! berlin eyewear are virtually indestructible and are designed with passion, produced with technical precision and handcrafted by the best craftsmen. ic! berlin and many other eyewear brands are available at 360 Eyecare.