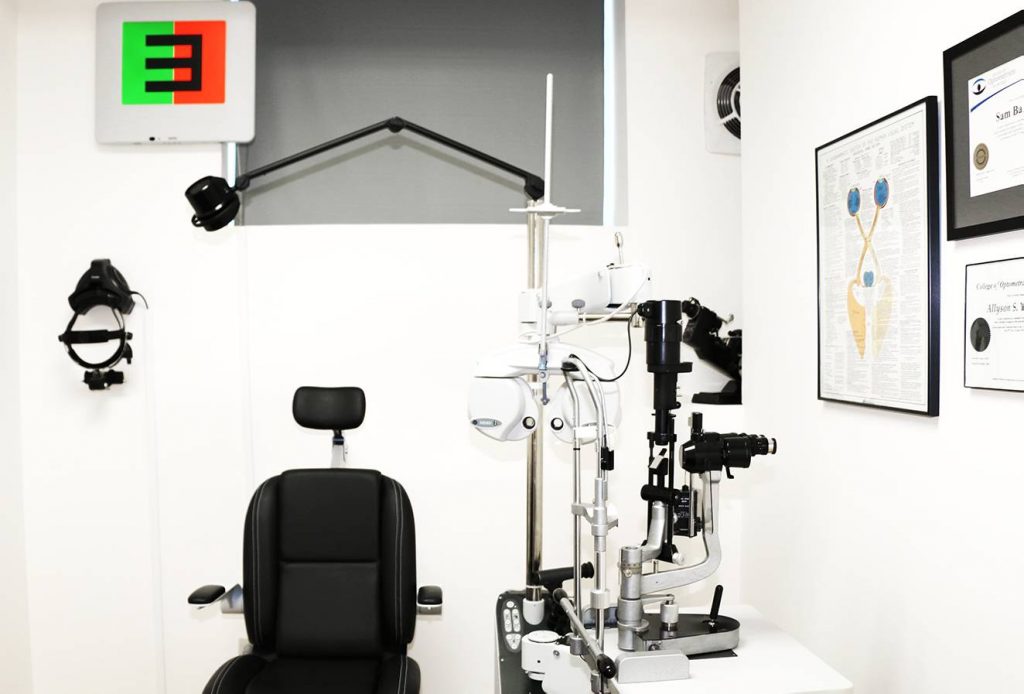 360 Eyecare – Metro provides comprehensive eye examinations in Toronto, Ontario. These eye exams include a complete assessment of your visual system. Our optometrists leverage innovative technology to gain a thorough understanding regarding your eye health and need for vision enhancing products. At 360 Eyecare – Metro, we put your vision and your health first. We take the time to carefully initiate full ocular health examinations that will detect any potential conditions such as glaucoma, cataracts, eye infections or dry eyes.
Why are eye exams important?
Eye exams are an important step in your journey towards healthy living. At 360 Eyecare – Metro, we make it our priority to positively contribute to your life: We truly believe that achieving your best vision will improve many aspects of your day that you did not even realize needed improving. Many of our patients are surprised at how a comprehensive eye exam in Toronto can improve their overall well-being. For example: Computer vision syndrome is becoming more and more common in the modern workplace. Our eye exams will determine if this syndrome is affecting your comfort level and/or productivity. Then, our optometrists will provide an effective solution to the blurry, red, and tired eyes that an office job may aggravate.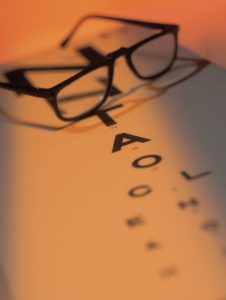 We pride ourselves on combing the most current and advanced diagnostic techniques with expertise to deliver the best care possible. We strive to provide all of our patients with high definition vision. Our optometric specialists' education enables us to serve patients beyond a regular eye checkup. Our optometrists' ability to practice vision therapy helps 360 Eyecare – Metro to support you throughout the full cycle of eye health testing, treatment, and checkups.
Our comprehensive eye exams include a therapeutic ocular medical treatment and management plan should any eye disease or condition be diagnosed. If treatment is required, our highly trained eye doctors will immediately be able to take the necessary actions to protect your vision and enable you to see with clarity. Dependent on your condition, our optometrists will issue prescriptions and our highly trained optical staff will assist you in your search for high-quality eyeglasses or contact lenses.
We look forward to seeing families year after year for their annual eye exams, so that we can provide them with genuine support and well-informed advice. By establishing a long-term relationship with your 360 Eyecare – Metro optometrist, you will enhance the continuity and effectiveness of the care you receive for your vision.
Book an eye exam at 360 Eyecare – Metro in downtown Toronto, Rosedale, or the Beaches today. Visit us in downtown Toronto to get a feel for the friendly faces, innovative services, and high-end frames that create an exceptional eye care experience for our patients. Contact us for an eye exam today and see tomorrow differently.